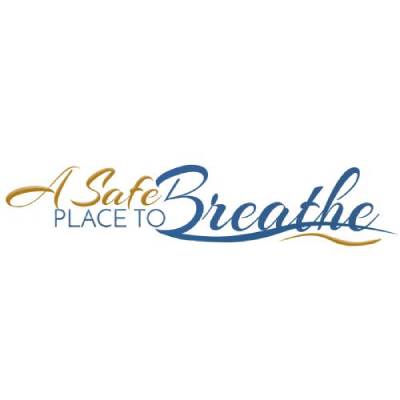 We Listen...
Create your wellness plan
Provide Holistic stress reduction techniques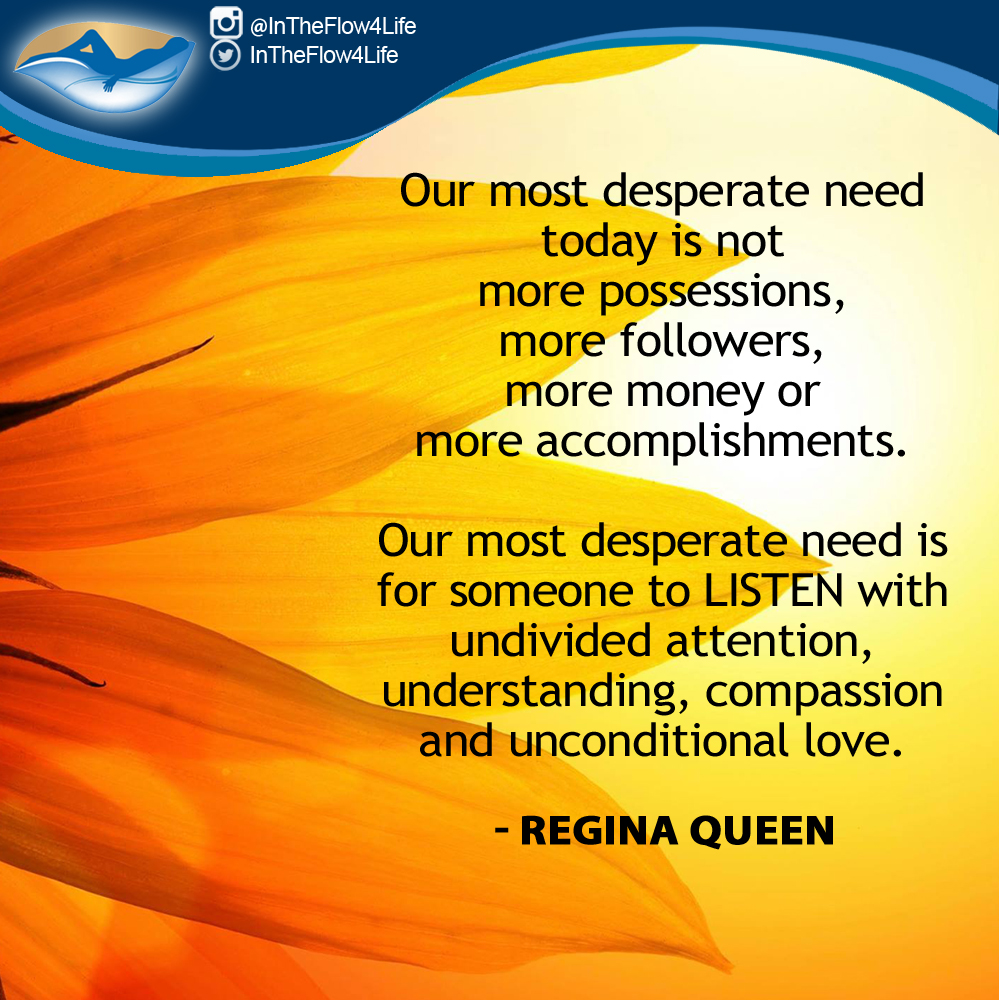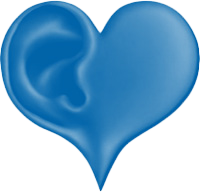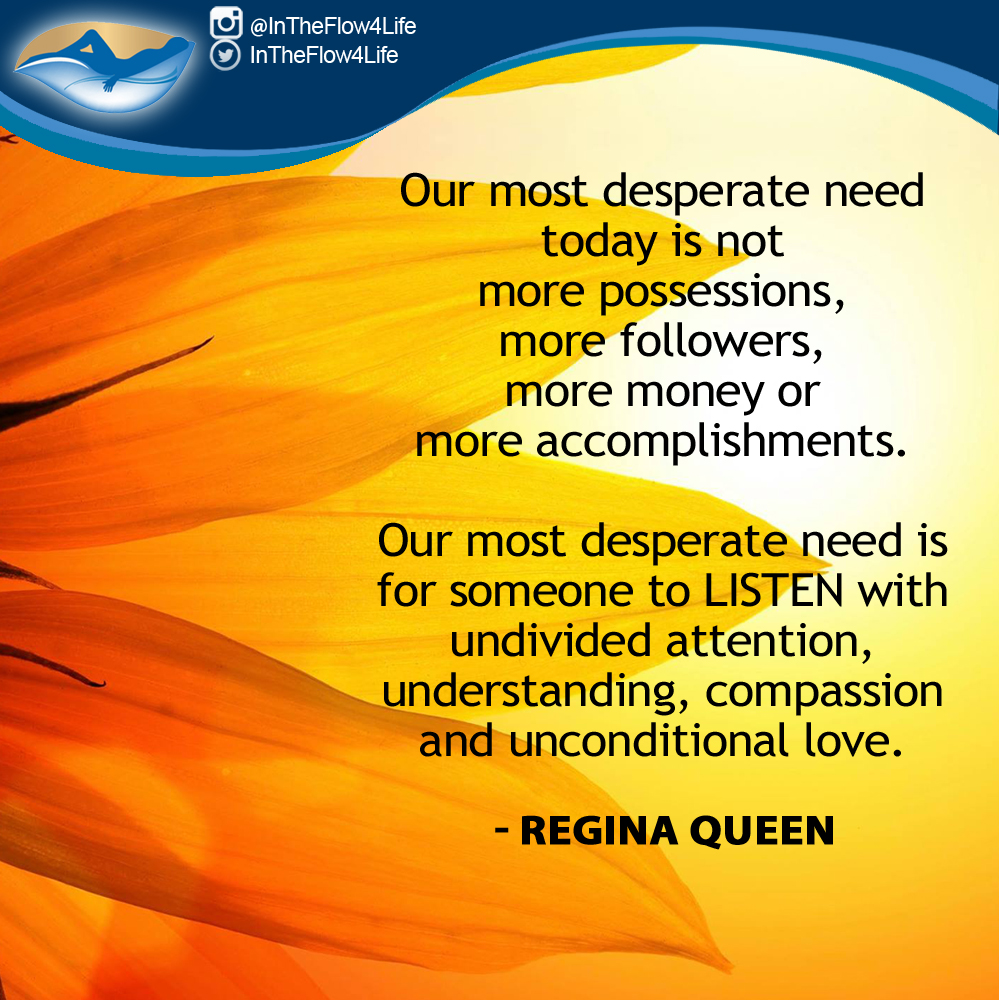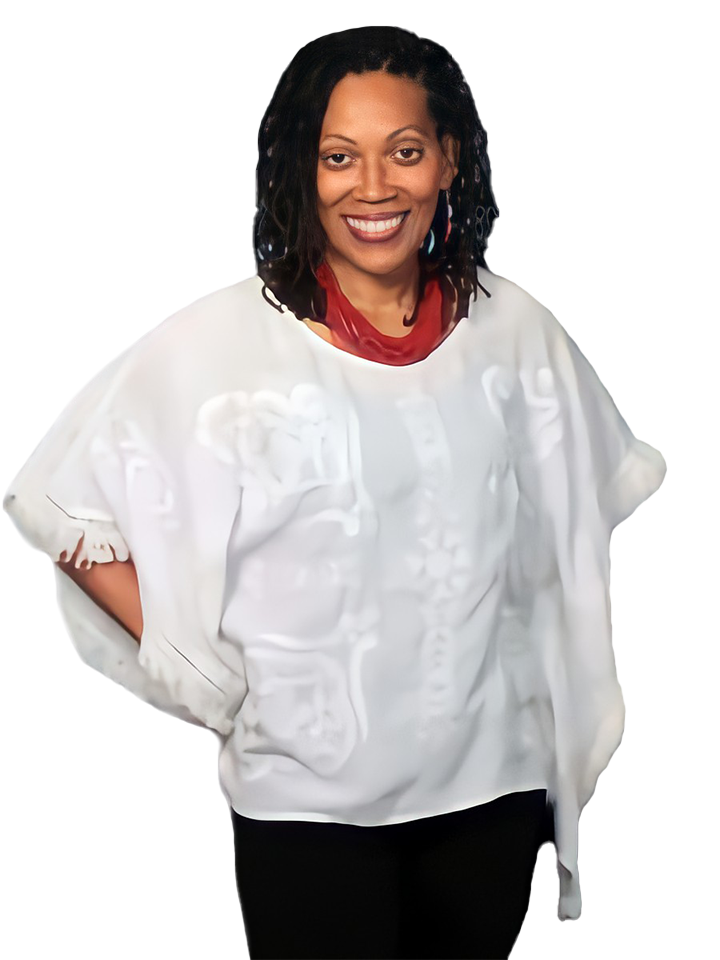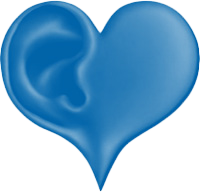 Regina Queen is a certified relaxation therapist and health and wellness coach. She has a voice that instantly calms and soothes the mind. Compassionate and insightful, Regina shares practical wisdom that allows her clients to experience a genuine sense of renewal. She hosts a tranquil atmosphere where serenity flows, and her clients consistently report that they have found a safe place to breathe.