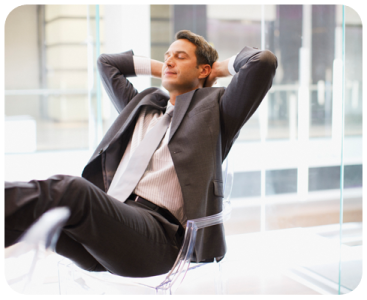 This program is available for individuals and groups. Participants share their current dilemmas and their desired outcomes. We provide a non-clinical yet therapeutic approach that allows our clients to freely express their needs while we listen attentively. We ask the questions that let them discover what they truly long for and inspire them to determine the strategy that works best for them.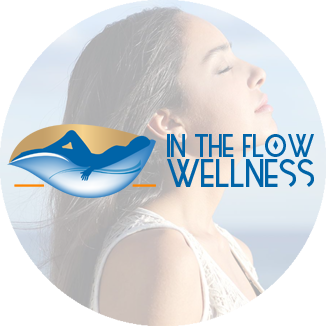 We guide our participants as they personally evaluate every dimension of their lives concerning their overall health. With the client's permission and request, we will provide advice to help develop their personal insight and spiritual awareness.
We respect your personal choices as we promote organization, but we are not dogmatic. We respect your personal choice when it comes to spirituality and promote inner healing and harmony within diverse communities.
Offering Help With Mental Issues
If you have been diagnosed or suspect that you have a mental health problem, we can support you with wellness coaching. But first, please secure the approval of your medical doctor or mental health practitioner.
Offering Help With Mental Issues
On-Site
Schedule a wellness event at your office or neighborhood.
Online
Connect for your personal relaxation session via Skype.
Telephonic
Have your private or anonymous appointment by phone.
To begin changing your life for the better, contact us today. We look forward to hearing from you.