Let Us Help You Make Sustainable and
Positive Lifestyle Changes
In The Flow Wellness is a confidential and objective sounding board that inspires individuals worldwide to explore their personal greatness. Using our signature Touch Therapy Method. Based in Los Angeles, we provide exceptional relaxation therapy, stress management, and wellness coaching services. We strive to extend a listening ear and a place to vent and help everyone be heard.
Presenting a Safe Space to Breathe
Stress management has been identified as a top priority for workplace wellness programs. To help address this need, we offer private coaching that provides a non-clinical, relaxing environment focused on positive psychology.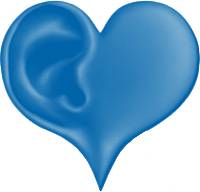 This creates the opportunity for individuals to decompress and discover their own solutions without being judged.
Helping Everyone Increase Peace
At In The Flow Wellness, we are a loving faith based spiritual practice open to ALL with no specific religious affiliation. We provide our coaching services through online platforms, phone calls, and face-to-face meetings. 
We Are Ready To Assist You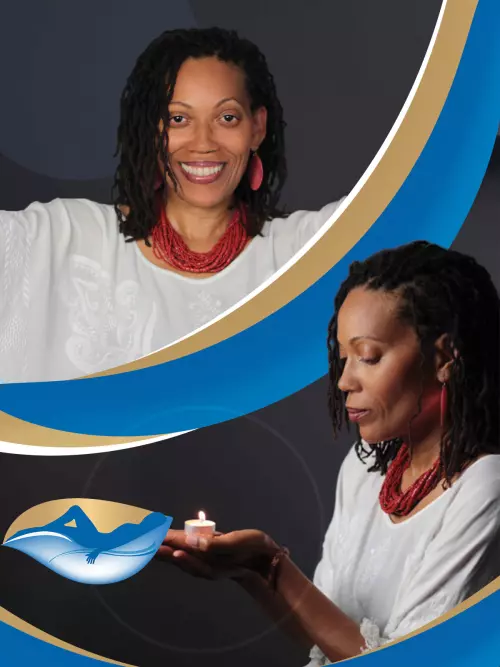 Being in the flow is a natural, unforced rhythm of living. To start this positive experience, reach out to us today to book an appointment.